Find Salvage Yards Near Me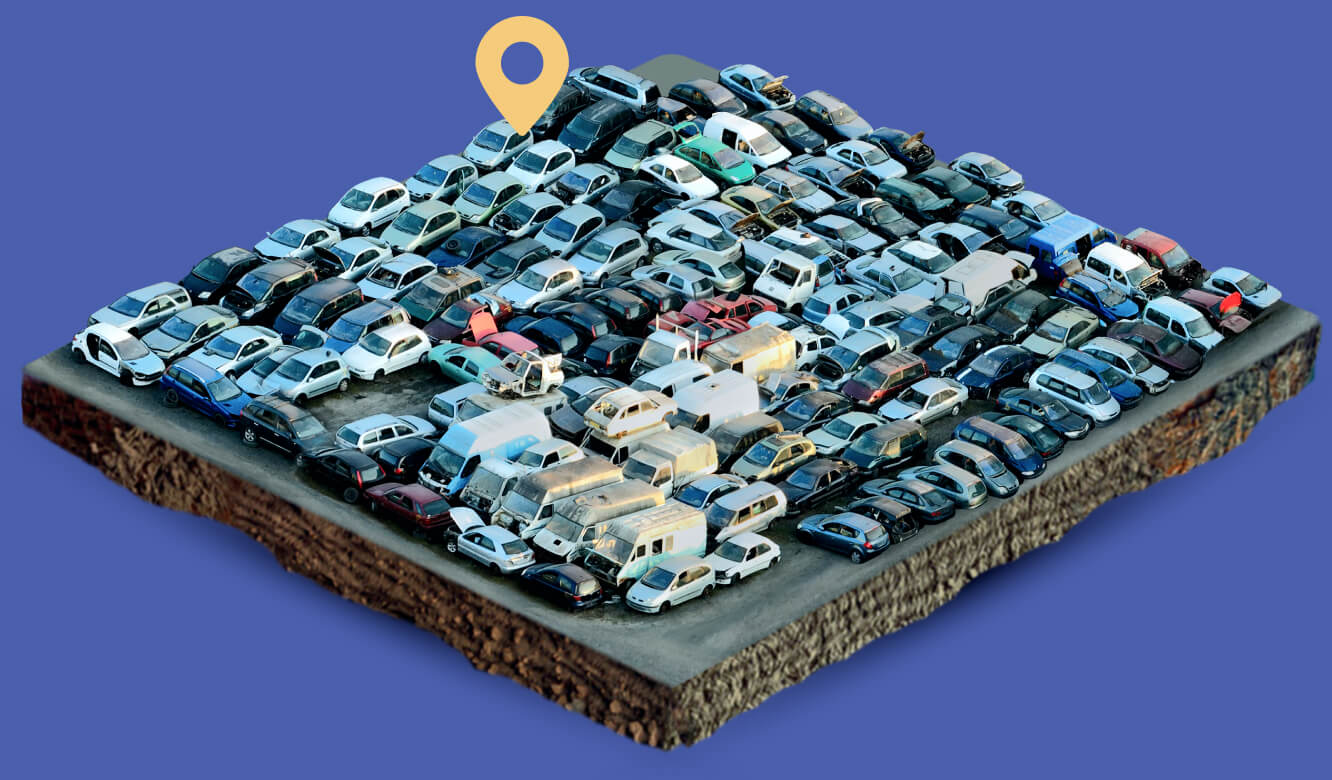 FIND A SALVAGE YARD NEAR YOU WITH JUNKCARSREMOVAL NOW!
How Can I Locate The Auto Salvage Yards Near Me?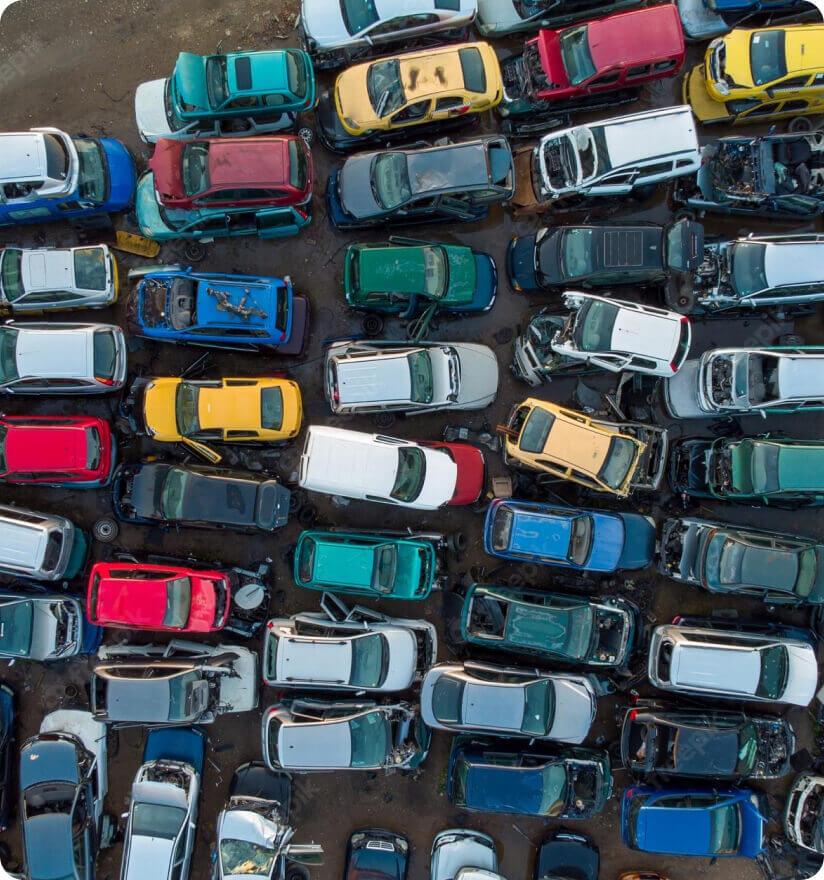 Cars no longer functioning need to be sold before they face an incredible decrease in value. This devaluation comes from the rust that might settle in on an idle car. Additionally, a wrecked vehicle takes up a lot of space and can be a safety hazard.
Now when selling your car, you can take your car to salvage yards to sell for a price. These sites are also easy to locate as all it takes is a simple search online, and the closest salvage yards near you will be shown. If the search is done through Google Maps, then a rating meter will also be there to tell how credible the place is.
However, when selling your car to salvage yards, you can face various problems that can make the entire process a lot more complicated than it has to be. First of all, most salvage yards will expect you to handle all your paperwork.
Second, you will have to pay the towing fees to get your vehicle to the place and get it inspected. This might also obligate you to accept an offer regardless of how bad it is.
Why JunkCarsRemoval Can Help Me Find Junk Yards
Near Me and Sell Cars?
JunkCarsRemoval can make the process of selling your car both simple and low effort as it handles everything from pickup to paperwork. Below are some of the services that make selling your vehicles easier.
1

We Buy Any Car from Anywhere

We have people working for us spread throughout the states, and that can help us get to you regardless of your location. This not only saves your valuable time, but also key resources.

2

Selling Junk Cars to Us is Very Easy

As we accept cars of every condition, selling your junk car to us becomes extremely simple. All you need to do is give us your car details on the phone, and we can work out an offer.

3

We Pay for the Pickup

Unlike salvage yards, where you will find a towing vehicle and pay it to take your car to a salvage yard to get inspected, we offer the towing service ourselves, completely free of charge.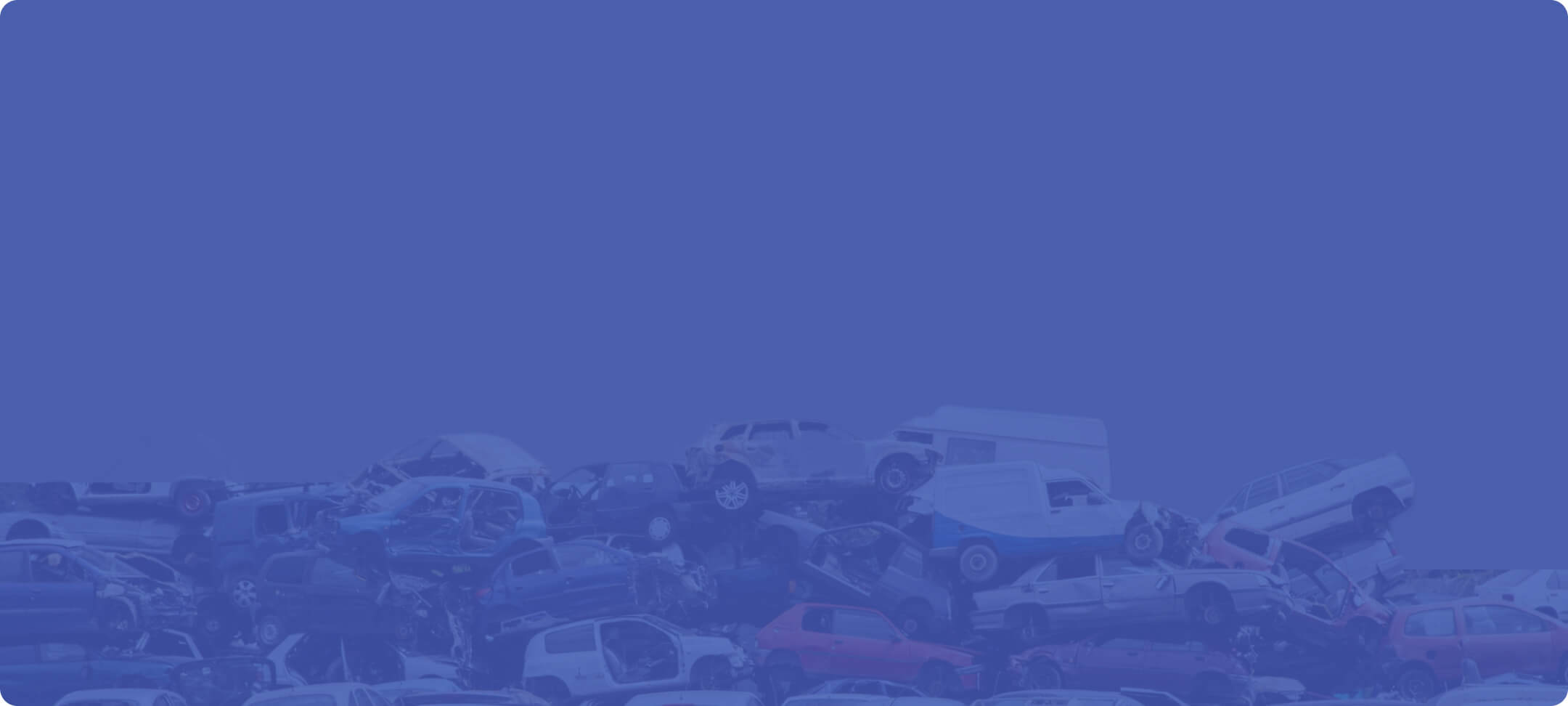 How Can I Sell Junk Cars To JunkCarsRemoval?
Instead of making the process hard for the seller, we aim to make the entire process easy to follow, and in just a few steps, you can easily sell your junk car.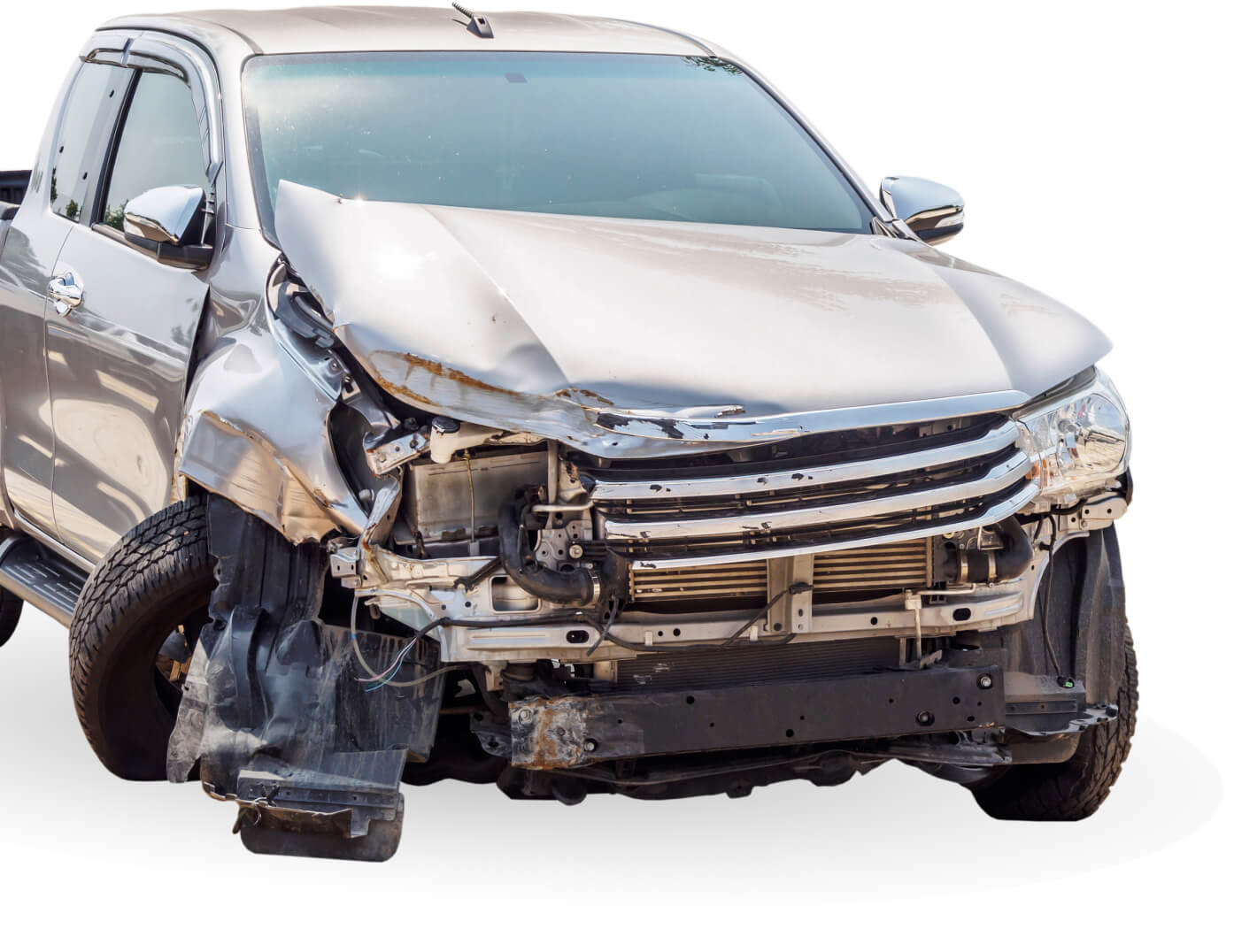 Get Quote

The first step is to let us know the car details and get a quote for your car. Next, we will ask for details about your vehicle to help us evaluate it and reach a deal. Once the worth of your automobile has been decided, we can make an offer for your car.

Accept Offer & Wait For Pickup

After we make the offer, it is entirely up to you to accept or reject it as there is no obligation.

Get Cash For Your Car!

When you accept the offer, we can come over to your location for confirmation and then payment will be made on the spot. After the payment, either instantly or after 24-48 hours, your vehicle will be towed away from your location without any towing charges.
Can JunkCarsRemoval Offer Satisfactory Prices for Junk Cars?
Yes, your car can be sold at a satisfactory price at JunkCarsRemoval, and there are good reasons why that happens.
To make things clear, the value of your car will firstly depend on the make, model, and other relevant details along with its current condition. For example, if your carriage functions, a high price can be claimed. The same happens if your vehicle has a lot of salvageable parts.
If your vehicle has neither salvageable parts nor is not in a functioning condition, then the value of your car will be determined according to its weight in metal. The more metal your car can provide, the higher its price.
Moreover, it's important to note that not all metals are of the same price. If your car is an older model made from steel, it will fetch a higher price than modern aluminum made cars.
One more thing to consider is that, unlike auto salvage yards, JunkCarsRemoval not only offers you a towing service but does not charge you for towing your vehicle away. If you were to sell your vehicle at a wreckage yard, you would have to pay for the towing fees.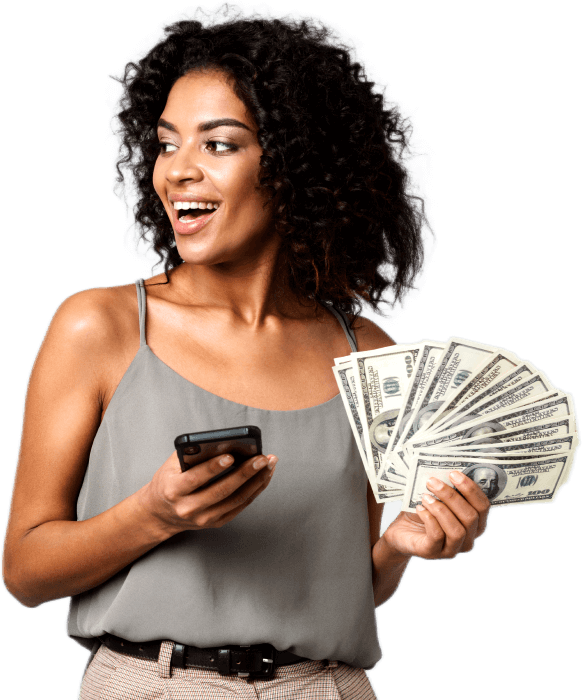 FAQs
At what price can I sell my junk car?

As mentioned above, the value of your car will be evaluated according to its make, model, year, and current condition. If it is in a completely non-functioning position, it can be sold at a scrap yard, and the price is claimed according to the weight in metal.

How does JunkCarsRemoval find my car's value?

JunkCarsRemoval offers the sellers relief in a way that we accept every type of car without a limit on how damaged it is. Your car's value can be found by giving us a call, and we'll ask relevant questions to determine the car's value.

Is JunkCarsRemoval offering free towing?

If you go to a regular automobile salvage yard, you will need to pay for towing, but with JunkCarsRemoval, there are no towing charges. The problem is that most salvage yards won't tell you about the towing charges until the car is sold to them.

Can I sell parts of my car to a salvage yard?

Salvage yards do accept car parts that are salvageable and can be used in a vehicle of a similar make and model. If there are no salvageable car parts, the salvage yard will take the unusable parts and sell them to those who recycle metals.

Do I have to have a title for my car so I can sell it to a salvage yard?

Selling your car without a title is a little bit of a gray area. The requirements vary from state to state, and even then, it's not simple. Some salvage yards completely refuse a vehicle if it has no title, while others accept it. So you will have to contact a salvage yard beforehand to determine whether you can sell them your vehicle.
Find a Salvage Yard Near You With JunkCarsRemoval Now
JunkCarsRemoval makes it effortless to sell your car as all the complications have been removed. Simply tell us your car details and you can get your car sold!