Sell Your Junk Cars for Cash
Getting cash for removing your junk cars is easy with JunkCarsRemoval. Tell us your car details and get the best price from us!
GET MONEY FOR JUNK CAR REMOVAL NOW!
Get Cash For Junk Car Removal
Junk car removal is the process of removing a vehicle that is no longer in use. People do this usually because the car is too old to drive, too damaged to be repaired, or just because they have a new car. They sell it to a place that can recycle junk cars. It is not only beneficial for the environment, but also provides a way to earn some extra cash.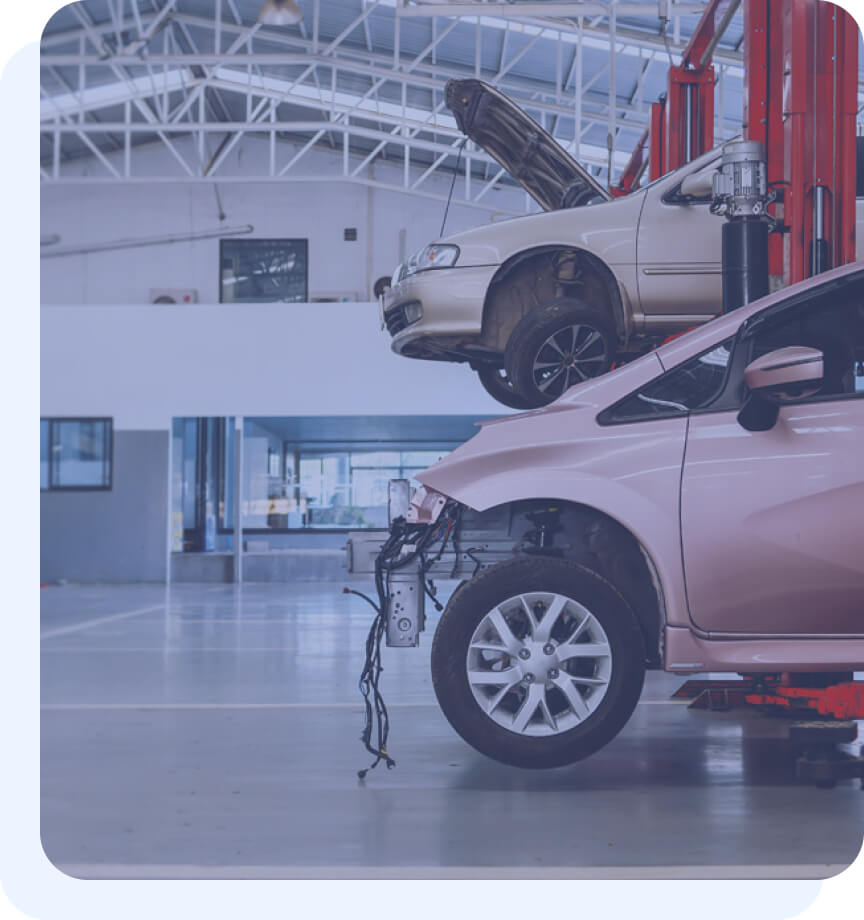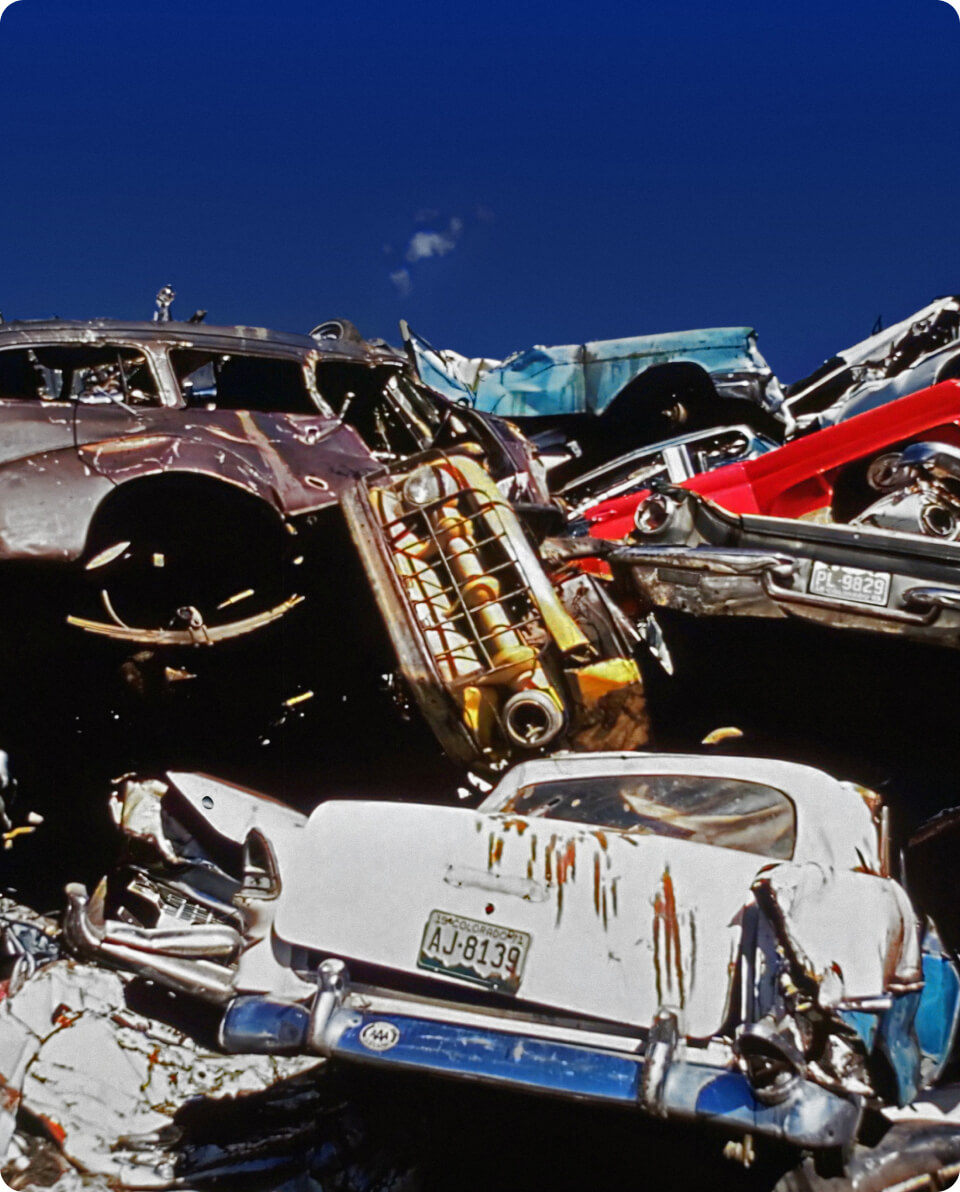 Buyers That Pay Cash For Junk Cars Near You
There are several different ways to sell your junk cars. The first place you can look into is the junkyards or salvage yards near you. They will give you money for it, and then they will recycle the car for scrap metal. But you'll need to bargain with them so you can get a satisfactory price for selling your car.
There are also private junk car buyers you can try to look for. You can find them through classified ads or word-of-mouth, though it may be time-consuming to do so. Also, when dealing with private buyers, you'll usually be the one who pays the fee for transferring your junk car.
The third option is to sell your junk car online. You can find a lot of junk car removal services on the Internet that pay cash for junk cars. But the perfect place to go is JunkCarsRemoval. Getting cash for junk cars near you with us is easy, secure and the money you get is higher than many places out there.
How to Sell Junk Cars For Cash on JunkCarsRemoval?
Selling your car to a junkyard with the help of JunkCarsRemoval is as simple as only a few steps:
Submit Car Details to Obtain Quote

Let us know the details of your vehicle. We will evaluate its condition and give you an estimate.

Take Our Offer & Arrange Pickup

If you're satisfied with our quote, you make a deal with us and we will send people to inspect your vehicle as soon as possible.

Get Money Instantly

Once they finish the check and everything is good, they pick it up, tow it away, and pay you on the spot.
Why JunkCarsRemoval Is The Best Place to Sell Junk Cars?
From getting quotes to getting paid, everything in removing your junk car is easy and satisfying with JunkCarsRemoval.
We Buy All Types Of Junk Cars

We accept any type of junk cars. We buy any make or model of junk cars, trucks, or vans. We take the car whether it's able to run or not and no matter what it looks like. So don't hesitate to let us know the details of your car!

We Offer Free Towing

Having your car towed to the junk yard is no more a headache with JunkCarsRemoval. We'll send the carrier to where your junk car is to inspect and pick up the vehicle. And we charge NOTHING for the towing service.

Our Quotes Beat Most Competitors

We will give you the best price for your junk car based on our evaluation of the vehicle and the current market value in the industry. And we charge no hidden fee. What we have agreed upon on the deal is what you need to pay.

We Manage All Paperwork

It can take hours to deal with the DMV paperwork for selling junk cars yourself. But with our help, the process will become hassle-free. We will help you prepare all the paperwork you need.
Where Do We Accept Junk Cars?
Finding a place to get cash for your car near you can be tedious. You may need to spend a lot of time looking for a junkyard nearby. But this is not the case when doing junk car removal here: JunkCarsRemoval can offer our service to you wherever you are selling your clunker to us.
FAQs
How much money will I get for my junk car?

We determine your junk car price with a lot of factors taken into account, such as the year, make, and model, as well as the general condition of the vehicle. We try our best to offer prices that will satisfy our users.

Do you buy cars with problems?

JunkCarsRemoval takes cars in all kinds of conditions. Whether it's in shape or severely damaged, you can sell the vehicle to us and get cash.

Will you accept a junk car without a title?

It depends on which state you're in. In some states, if you don't have a title, providing a copy of registration is also fine. But in others, you'll need a title to junk a car, unless you're selling it for scrap.

What will happen if we scrap your car?

When a car is scrapped, it will be dismantled or crushed, its hazardous materials like oil, antifreeze, or gas will be removed, and its metal will be recycled.

Do we pay by check for junk cars?

Although we use the word cash, you can also be paid for your junk cars by check.